Fix, stretch, spring, pull…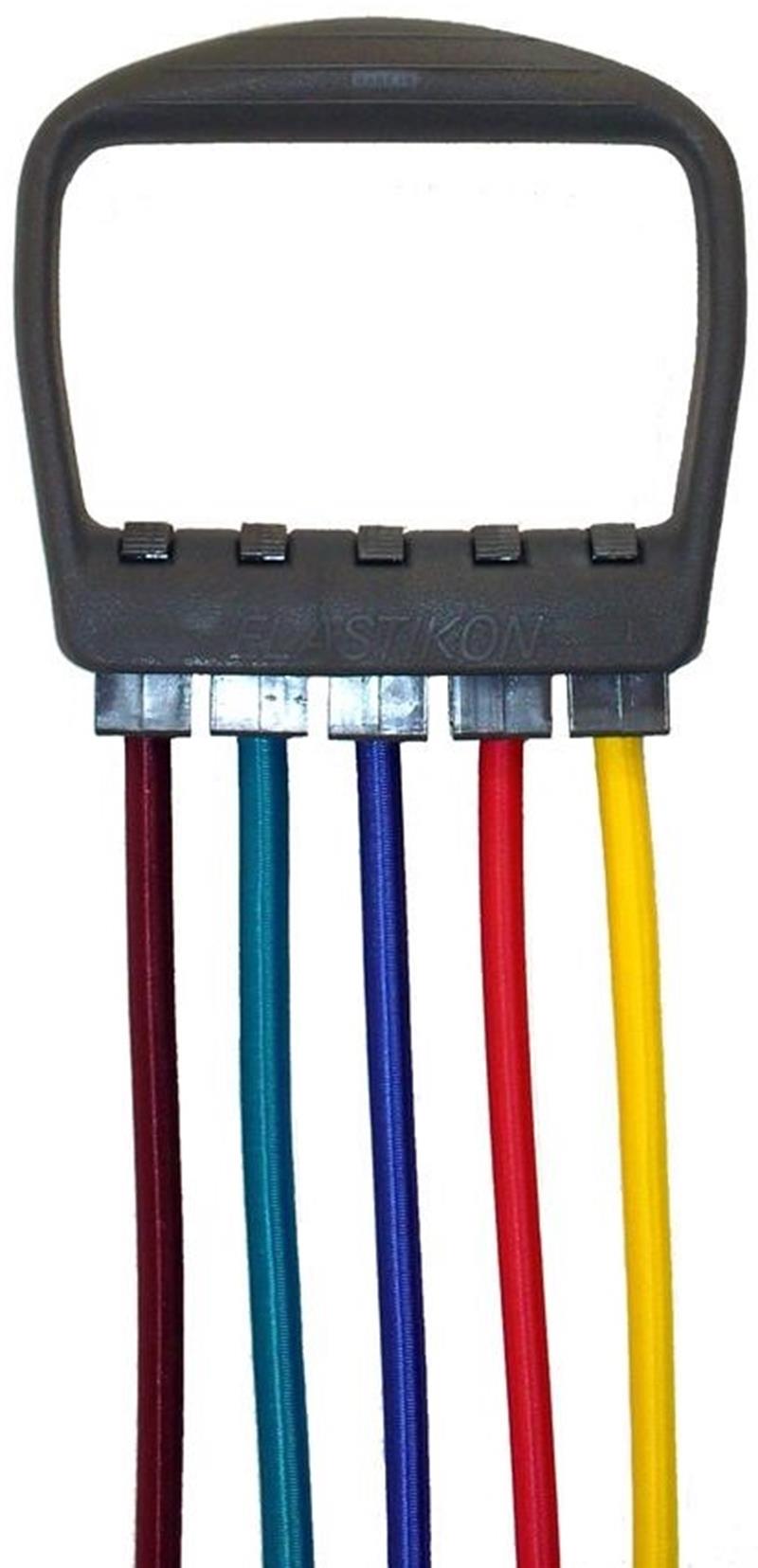 There is nearly no limit to the variety of applications based on our rubber cords. Because as diverse as our customers, are the purposes of our rubber cables. Rubber cords and elastic ropes are often used to substitute the more expensive, noisy and heavy metal springs. Furthermore, the spark-producing effect occurring when metals grind is prevented by the use of our rubber cables. Our flexible solutions can therefore be found in various industries and products:
Whether in sportsin medical rehab, advertisement, as fixation of tarpaulins and even for technical special duties in the industrial sector, the range of different applications proves the importance and the reliability of our products.
This is also the case in the area of automatic doors. Here the function of the emergency opening in the event of a power failure or fire is reliably guaranteed by means of our rubber cables. Here we are a reliable partner as a supplier of original parts or for the procurement of spare parts in the service for door systems. 
One of our biggest customers are we ourselves. Since 1903 the at the time revolutionary Expander with elastic ropes is produced inhouse. With their gentle elongation and the extermely reduced rsik of injury, they were soon a popular alternative to the back then prevalent Expanders with metal springs. This invention was the basis for a constantly evolving product line of fitness items. You can find more information regarding this topic on the Website of Deuser Sports.
Surely, we are able to help you as well.